A new 'Ag of the Middle' program helps small producers scale up so that they can compete in a food system designed to benefit larger farms.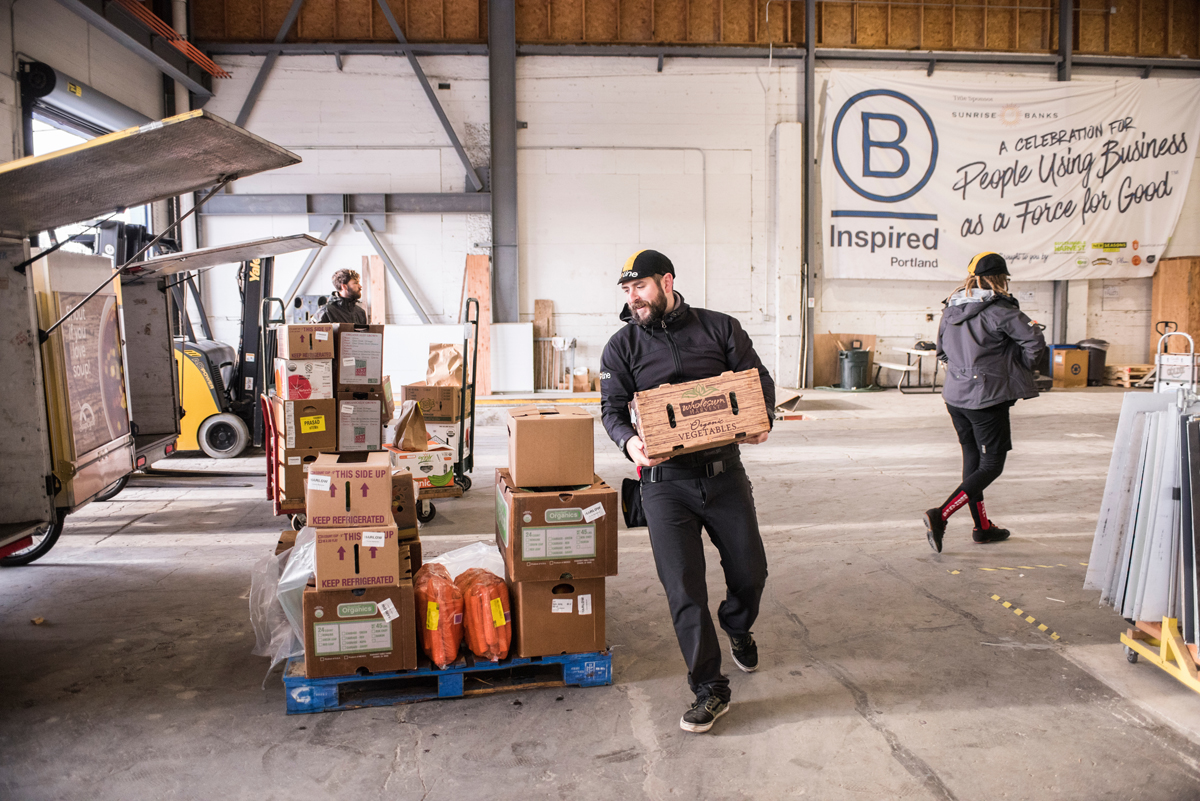 Four years ago, Christina and Zach Menchini started Campfire Farms, 30 miles south of Portland, Oregon. They decided to raise pigs on pasture to support animal welfare and replenish the soil after decades of pesticide-heavy Christmas tree farming.
They slowly ramped up production—from 20 to 40 to 60 pigs—over their first few seasons, selling the pork exclusively at three different farmers' markets. While Christina loves the customer connections that retail markets provide, and the Menchinis were able to charge a premium for the meat they sold, they soon realized they needed to...