Portland city planners launch studies to find out how the rise of online ordering will impact land use and the transportation network.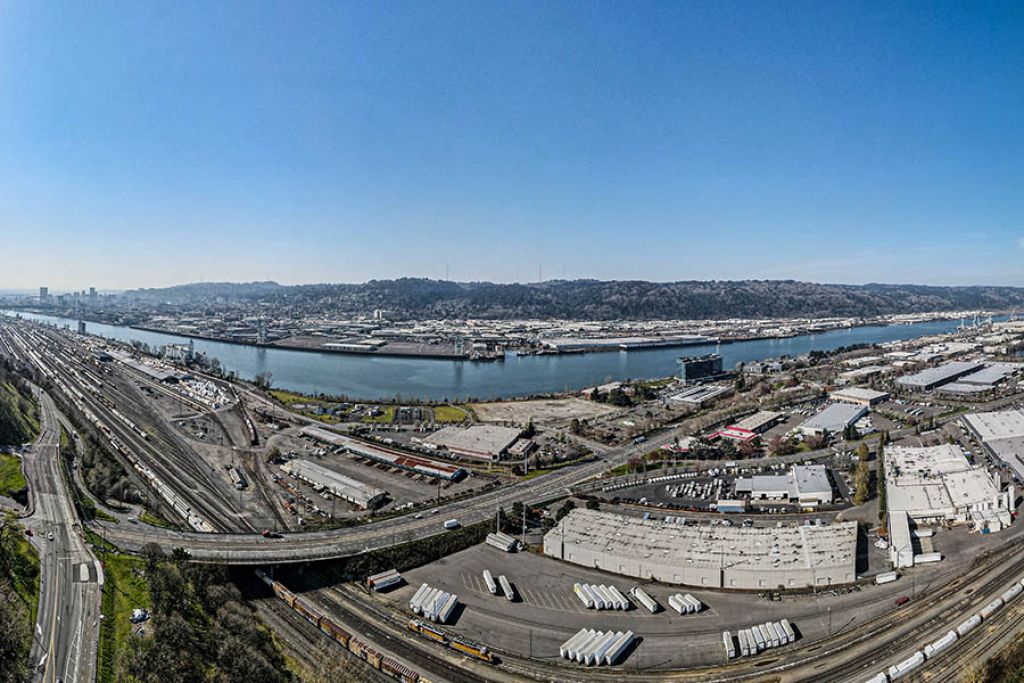 For several years, B-line Urban Delivery has delivered food products by electric-assist cargo bikes to Portland's supermarkets and restaurants. Working out of the Redd on Salmon food hub in the city's Central Eastside, the company serves local food vendors that do not have the scale to use large distributors.
The cargo bikes are an effective means of transporting goods within a few miles' radius of the company's base in the Redd building. The bikes can make deliveries faster than...