Watch
B-line delivers Office Depot products for Dynamex to Jeld-Wen field on a weekly basis.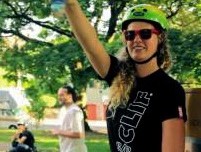 B-line was out on the street promoting everyone's favoite energy bar company ClifBar. Check the video out to see some of the fun we had during this summer's Portland Sunday Parkways.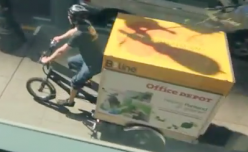 B-line has been working with Office Depot since 2010. Delivering office products to City of Portland and PSU five days a week. Watch the video to learn more.
Partner Profile
We started out as the favorite organic bread at our local Farmers Market in Portland, OR. Less than a decade later, we're the #1 best-selling organic bread in the country* – and we're marching toward national availability. Our mission has…